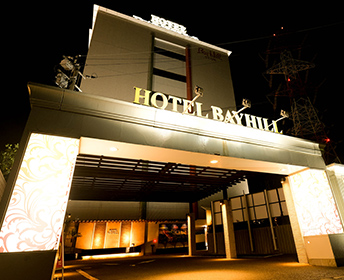 1-4-45 Nagano, Kokuraminami-ku,
Kitakyushu City, Fukuoka Japan

093-475-7389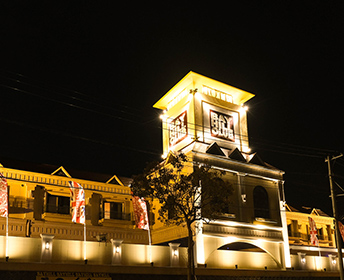 3-13-2 Wakahisacho, Kandamachi,
Miyako-gun, Fukuoka Japan

093-889-7210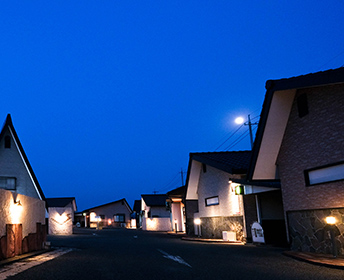 757 Kamieki, Yamakawa,
Sanyoonoda City, Yamaguchi Japan

0836-72-4444
Welcome to the Bayhill Hotel!
We operate three hotels, two hotels in Fukuoka and one hotel in Yamaguchi.
We provide lovely amenities and a variety of food menus!
Please relax yourself while enjoying a luxurious resort atmosphere.

※The fees are for members, excluding tax.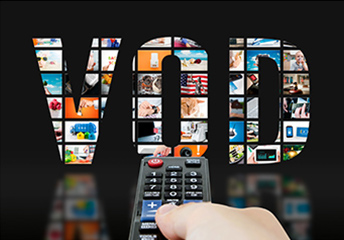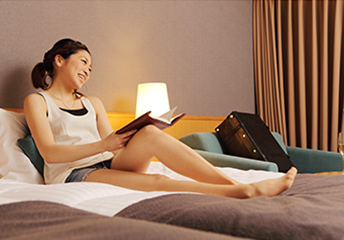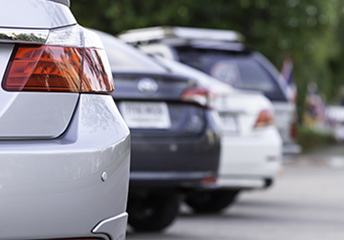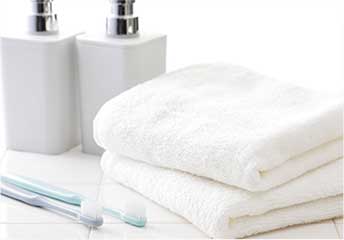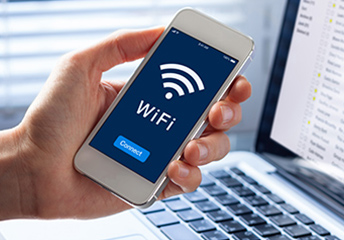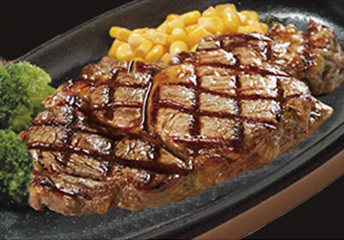 More economical than business hotels
Amenities, including shampoo/conditioner, and convenient items, such as a hair iron and battery charger for a smartphone, are available!
You can stay at our hotel with small baggage or even no baggage at all!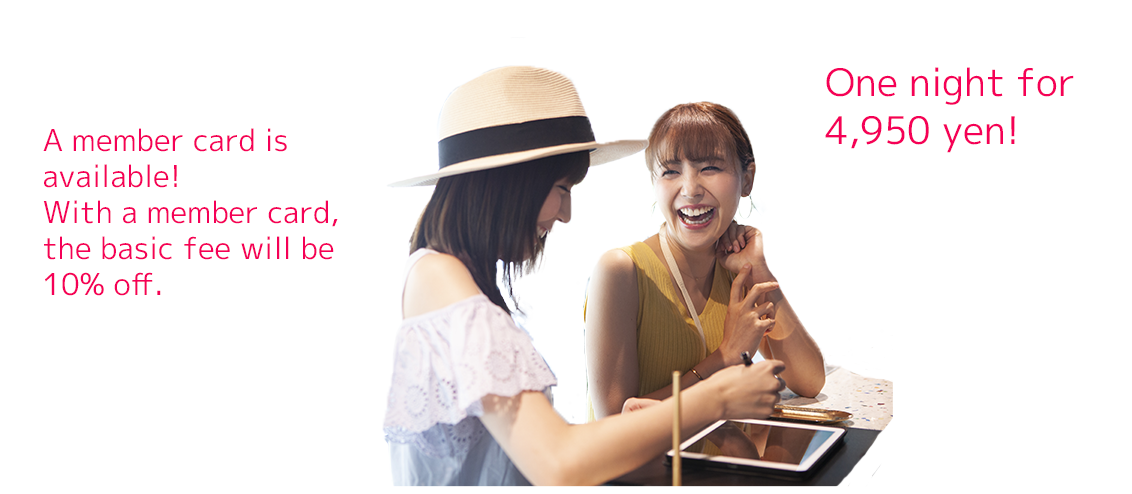 ※The fees include no tax.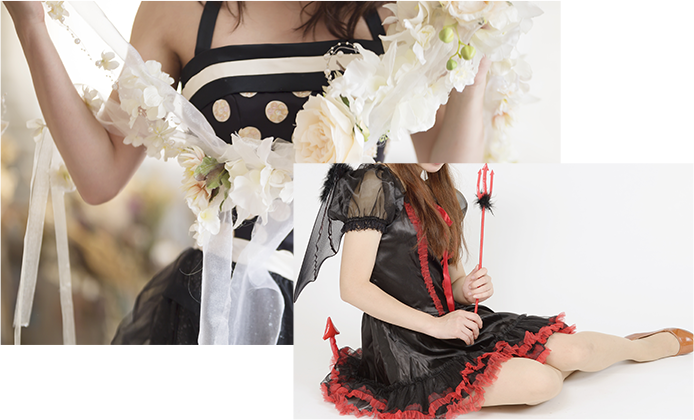 Short time
There are rooms for 1,890 yen on weekdays. (Higashikokura)
In our system, you can choose your favorite room from various types of rooms with an oriental atmosphere according to your feelings.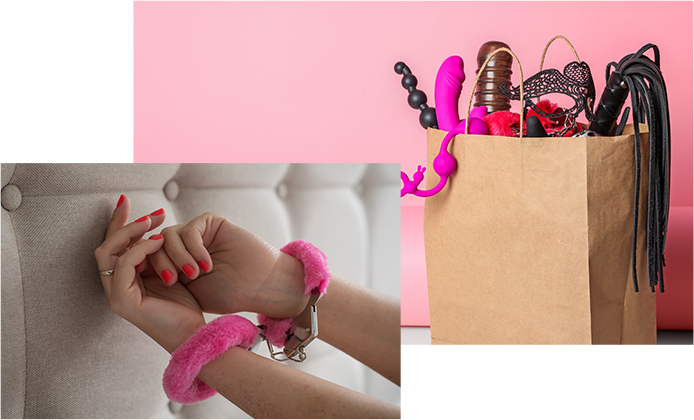 Service
Rental costume and various items are available!
We respect the privacy of customers. You can check in and check out with the self-payment machine in each room. You can enjoy the private space only for you♪


Hotel BayHill Higashikokura
[With public transportation from the nearest station]
・Train
Seven minutes by taxi from Kitakata Station Kitakyushu Monorail
Twenty-four minutes by taxi from Kokura Station, JR Kyushu/JR Kagoshima Main Line (Shimonoseki/Mojiko-Hakata)
Nine minutes by taxi from Shimosone Station, JR Kyushu/JR Nippo Main Line (Mojiko-Saeki)
Five minutes by taxi from Abeyamakoen Station, JR Kyushu/JR Nippo Main Line (Mojiko-Saeki)
[By car]
One minute from Nagano IC, Kitakyushu Urban Expressway One minute from Kokurahigashi IC, Kyushu Expressway
[With public transportation from the nearest station]
・Train
Seven minutes by taxi from Kusami Station, JR Kyushu/JR Nippo Main Line (Mojiko-Saeki)
Seven minutes by taxi from Kanda Station, JR Kyushu/JR Nippo Main Line (Mojiko-Saeki)
[By car]
Very close from Kanda Kitakyushu Airport IC, Higashi-Kyushu Expressway In the direction of the airport at the intersection of National Road Route 10 Matsuyama Entrance (elevated Higashi-Kyushu Expressway)
[With public transportation from the nearest station]
・Train
Five minutes by taxi from Asa Station, JR-West/JR Sanyo Main Line (Iwakuni-Moji)
[By car]
About five minutes from Hanyu IC, Ube-Shimonoseki Route, Sanyo Expressway